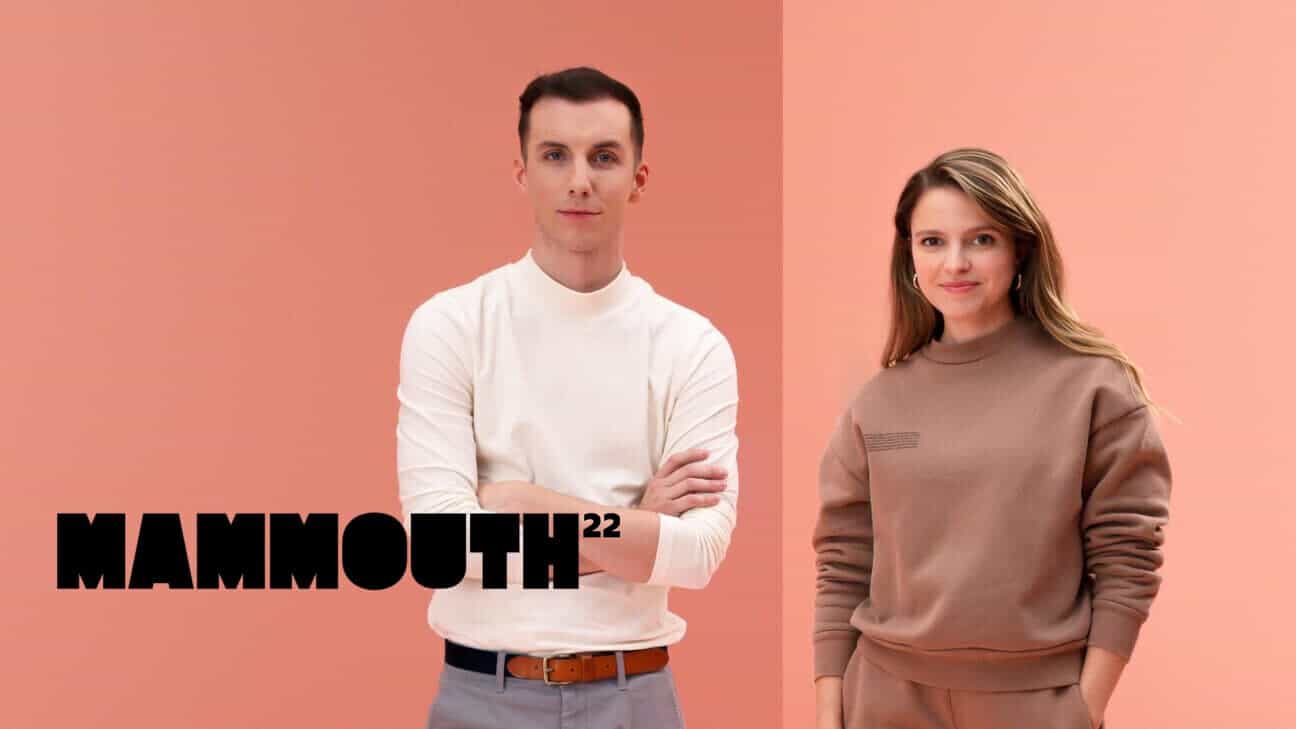 MAMMOUTH
The XXL movement by and for the youth.
MAMMOUTH is about projects, actions, standpoints that are meaningful, that make you want to act, that you care about. They can be led by musicians, teachers, gamers, sportsmen, scientists, entrepreneurs, YouTubers, comedians or even by a stranger that only you know.
Audience
Families with Children
Millenials
Environment
Culture and Society
Event
Digital
MAMMOUTH Hebdo
MAMMOUTH is now year-round! 
In short, informative segments, MAMMOUTH follows young people as they develop civic awareness. Presented in different forms – editorials, in-depth reports, sketches and performances – the vignettes cover a range of subjects: the environment, health, culture, entrepreneurship, education, citizenship and more.  
MAMMOUTH invites young viewers to get involved and provides tools that will equip them to better deal with the issues of their time.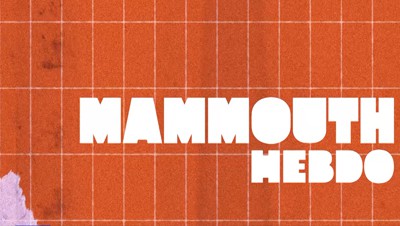 Television
MAMMOUTH - LA SOIRÉE
MAMMOUTH is a dazzling year-end review of the things that fired up high-school students aged 13 to 17 – a unique, vibrant and unifying celebration of inspiration in all its forms. Hosts Sarah-Jeanne Labrosse and Pier-Luc Funk welcome guests to an alternately zany and touching variety show brimming with song, dance, parodies and moments of high emotion. Together, everyone celebrates the personalities whose actions most inspired our youth, and crown five young people with the "Mammouth" badge in recognition of the most outstanding actions of the year.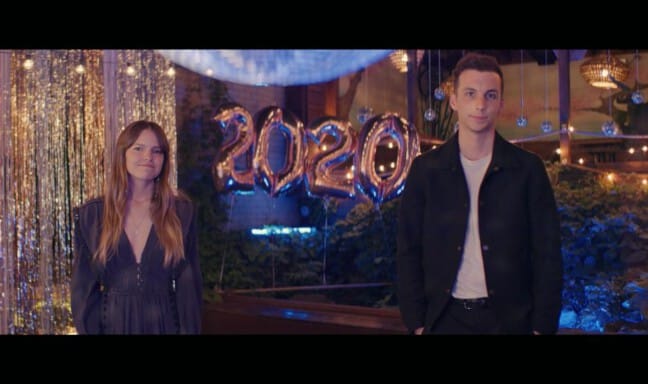 Podcast
On MAMMOUTH LE BALADO, discover unedited conversations, heartfelt opinions about current events and sincere testimonials from young people ages 15 to 21.
In discussions moderated by Nicolas Ouellet and commentated by Sarah-Jeanne Labrosse, the youthful guests talk freely about what interests them, what bothers them and what they think needs to be changed.