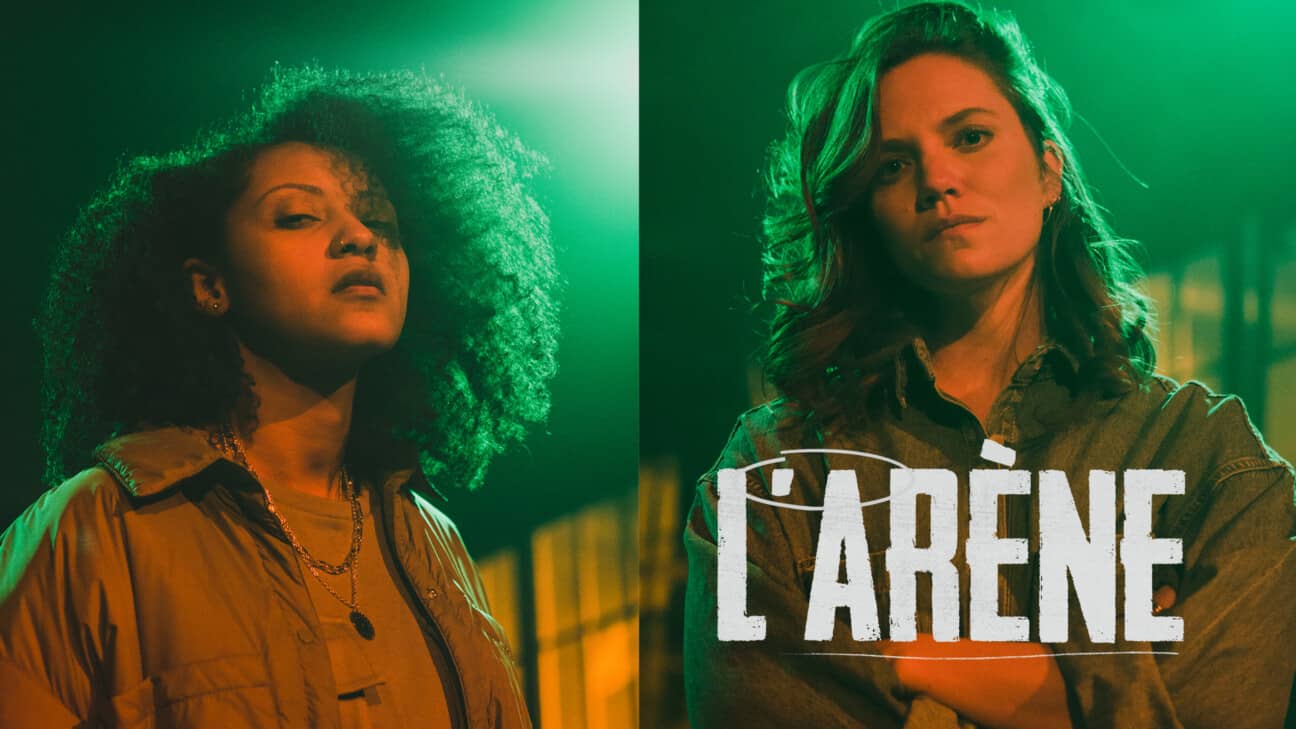 L'ARÈNE
A series immersed in hip-hop culture.
Young mother Frederique tries to get back at her ex, Arnaud, who dumped her a few weeks ago. She stops by his "playground" to confront him in a rap battle.
In its second season, this series features former WordUP! participants as battle rappers. Julien Larivière, aka CZA, comedian/rapper Coco Belliveau, Franko Bucci and Jeune Chilly Chill all appear in the series.
Six (6) episodes per season, 17 minutes each.
Seasons 1 and 2 online.
Media Audience Profile
Millenials
Environment
Cinema and series
Produced by
NITROFilms (season 1)
Babel Films (season 2)
Watch