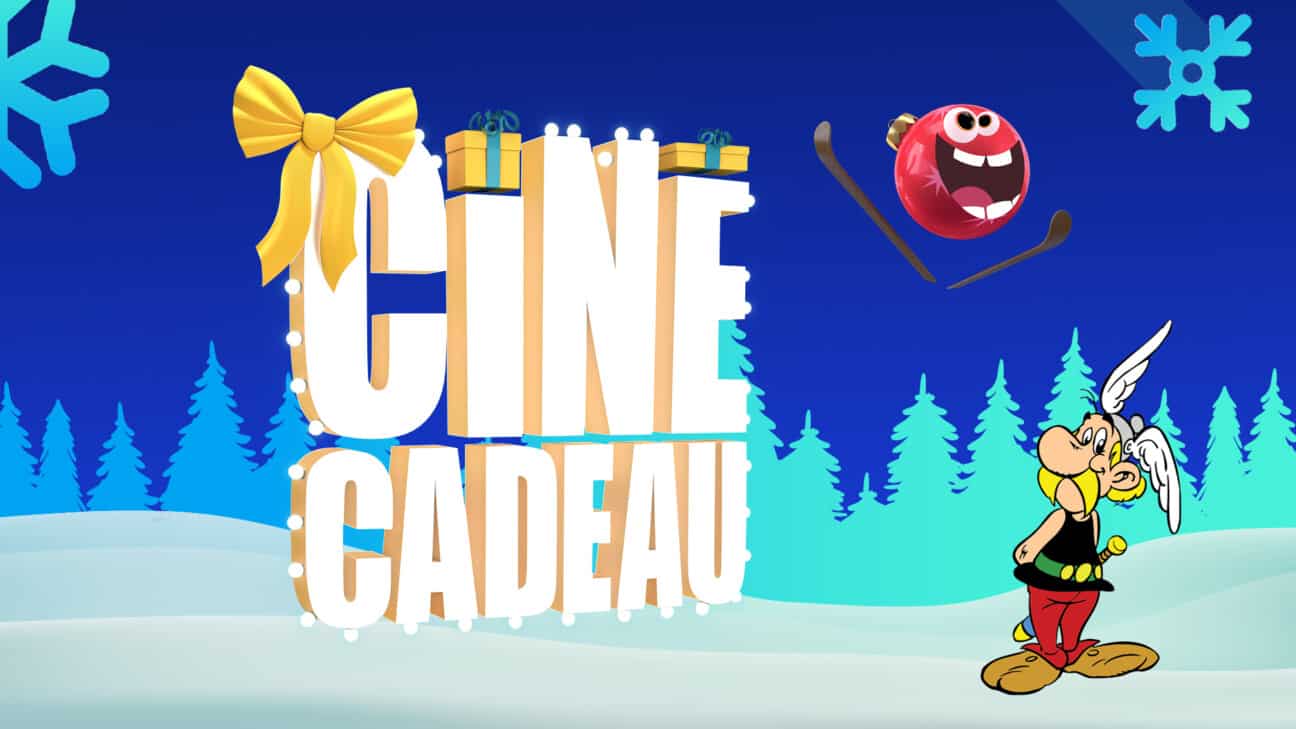 Ciné-Cadeau
The holiday classic that celebrates its 40th anniversary!
The holiday season is the time for Ciné-Cadeau! For many Quebec families, Ciné-Cadeau is a heartfelt ritual closely associated with festive holiday moments.
It's a familiar, recognized and beloved brand, a yearly rendezvous that can't be missed, a tradition that's been passed down from one generation to the next, and the guarantee of a successful holiday break.
Three movies a day, every day, for the inquisitive young viewers and nostalgic adults.
Audience
Families with Children
Millenials
Environment
Cinema and series
Family and Youth
Schedule
Christmas Holiday