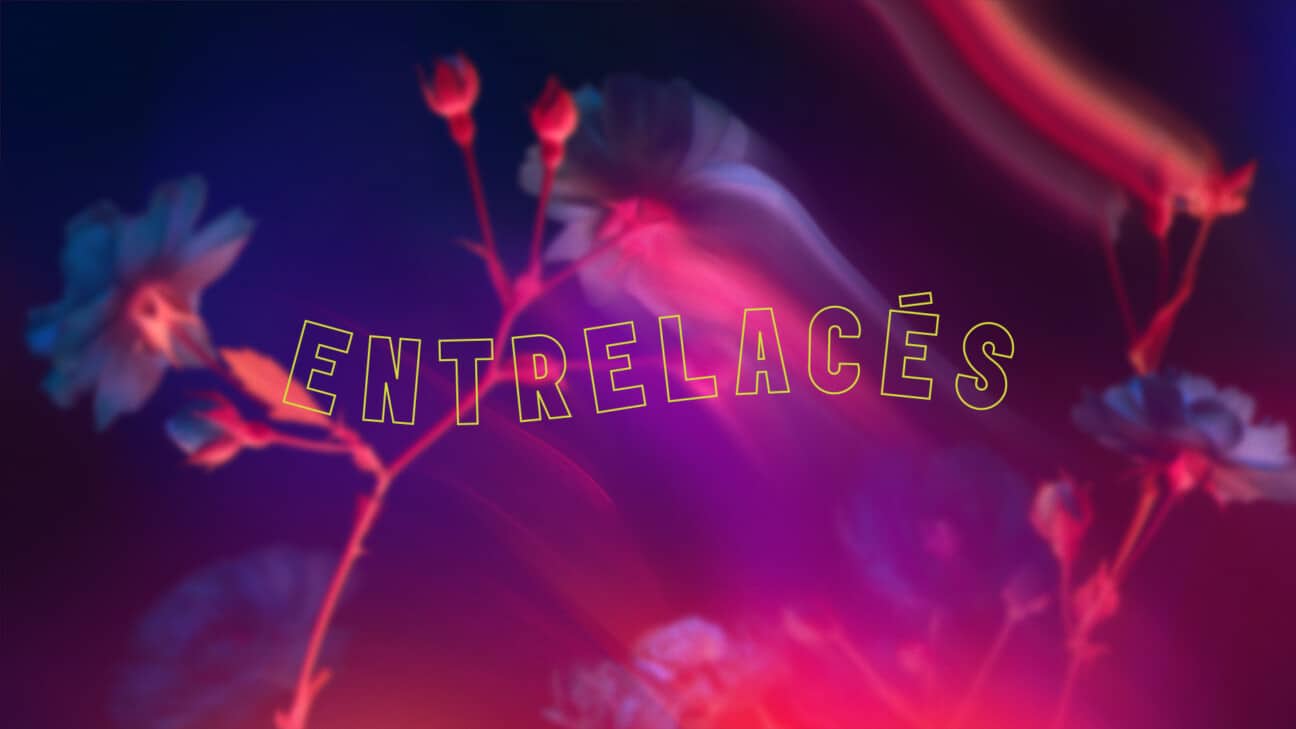 Entrelacés
The fraught destinies of couples in love.
The relationship of Michel and Marie is echoed in its similarities with the love stories of other couples – a different vignette drawn and explored in each episode.
Because perhaps we all have a little bit of Michel or Marie in our own lives?
Six (6) episodes of 10 minutes each.
Media Audience Profile
Adults
Millenials
Environment
Cinema and series