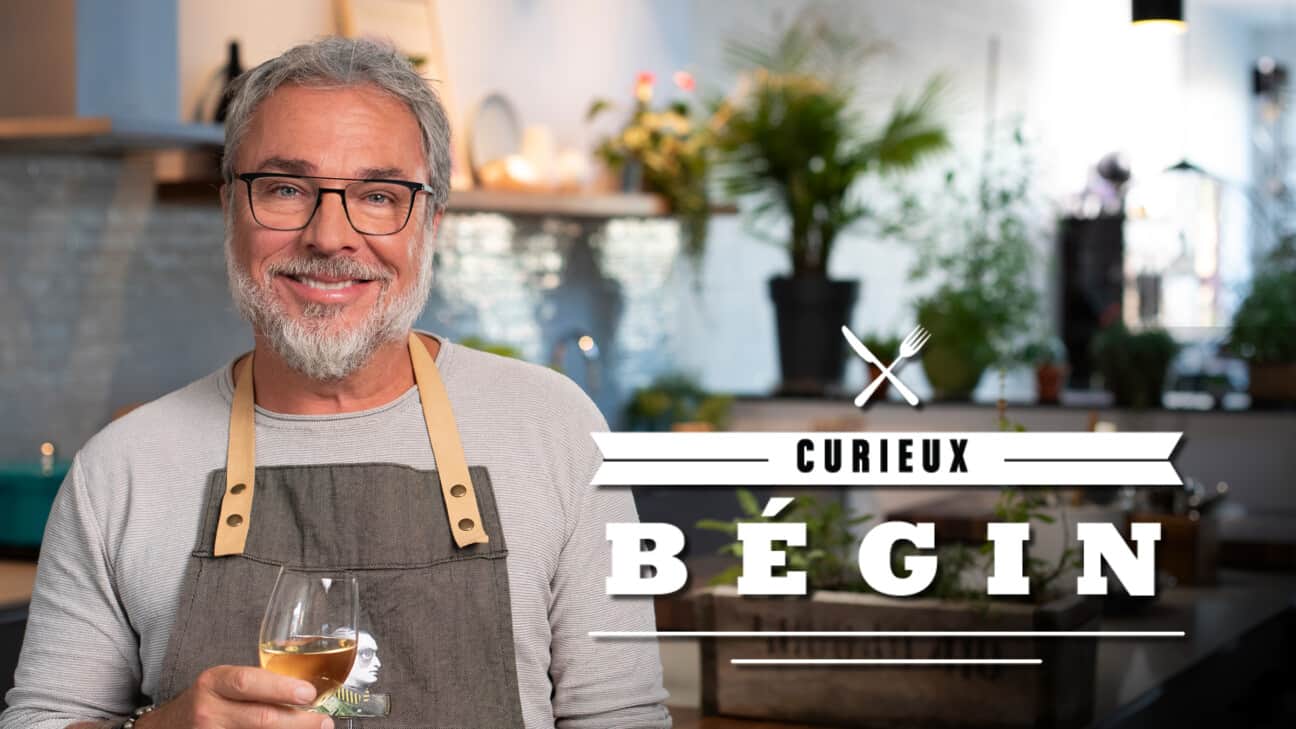 Curieux Bégin
Season 14 - Culinary exploration and tasty moments.
In the kitchen of Curieux Bégin, on the terrace and on the road, cooks and friends gather again and again for the same purpose: the pleasure of tasting, learning and discovering new products to cook and drink!
Local products and healthy food? Of course, but… it's Friday, the week is over, let's take a break and raise a glass!
Media Audience Profile
Adults
Higher Income
Television
For its 13th season, Curieux Bégin will be in summer mode and meet inspiring people. With a mission to transmit knowledge among producers, restaurateurs and viewers, the show highlights market gardeners, winemakers, growers, breeders, tasters and other collaborators, to the great pleasure of host Christian Bégin.
Visionner
Schedule
Friday, 8pm to 9pm
Air dates
NNouvelle saison Winter 2023
Hosted by
Christian Bégin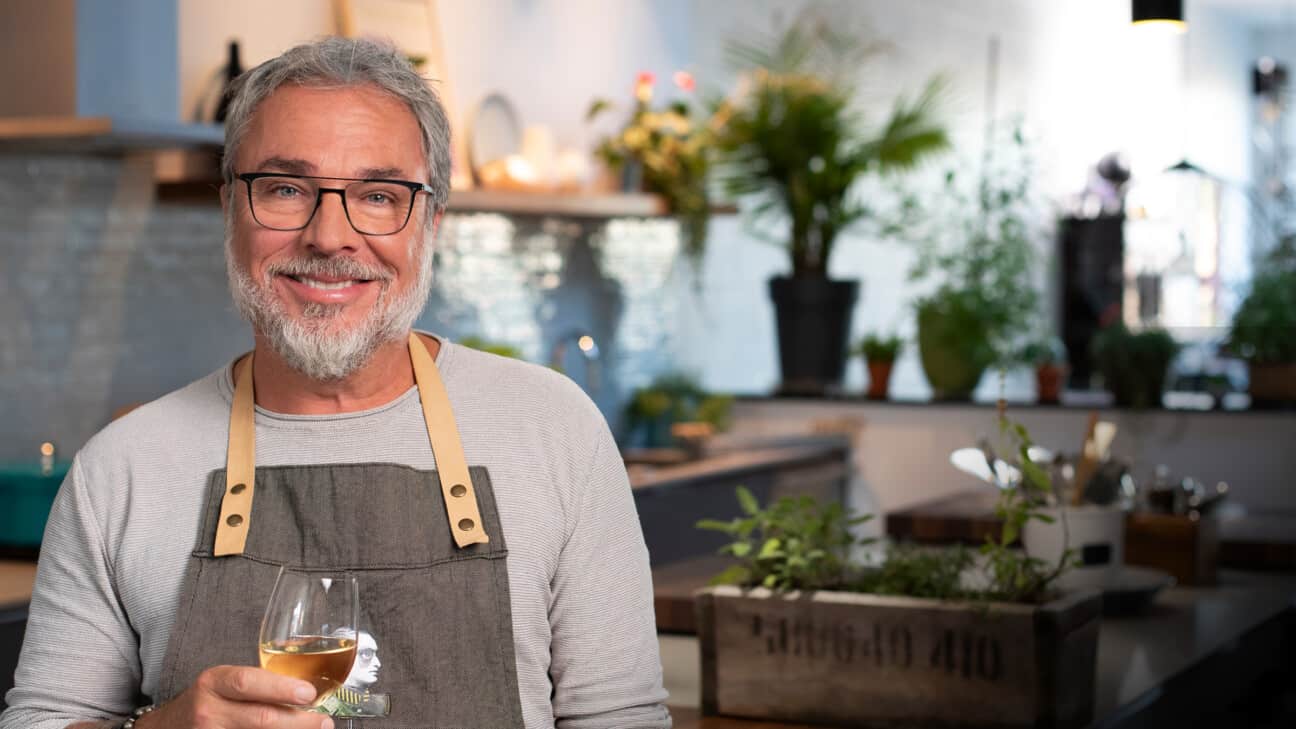 Website
All recipes featured on the show can be found on the gourmet hub Cuisinez! and be sure to catch all Curieux Bégin episodes on Télé-Québec's digital platforms.
Visiter le site