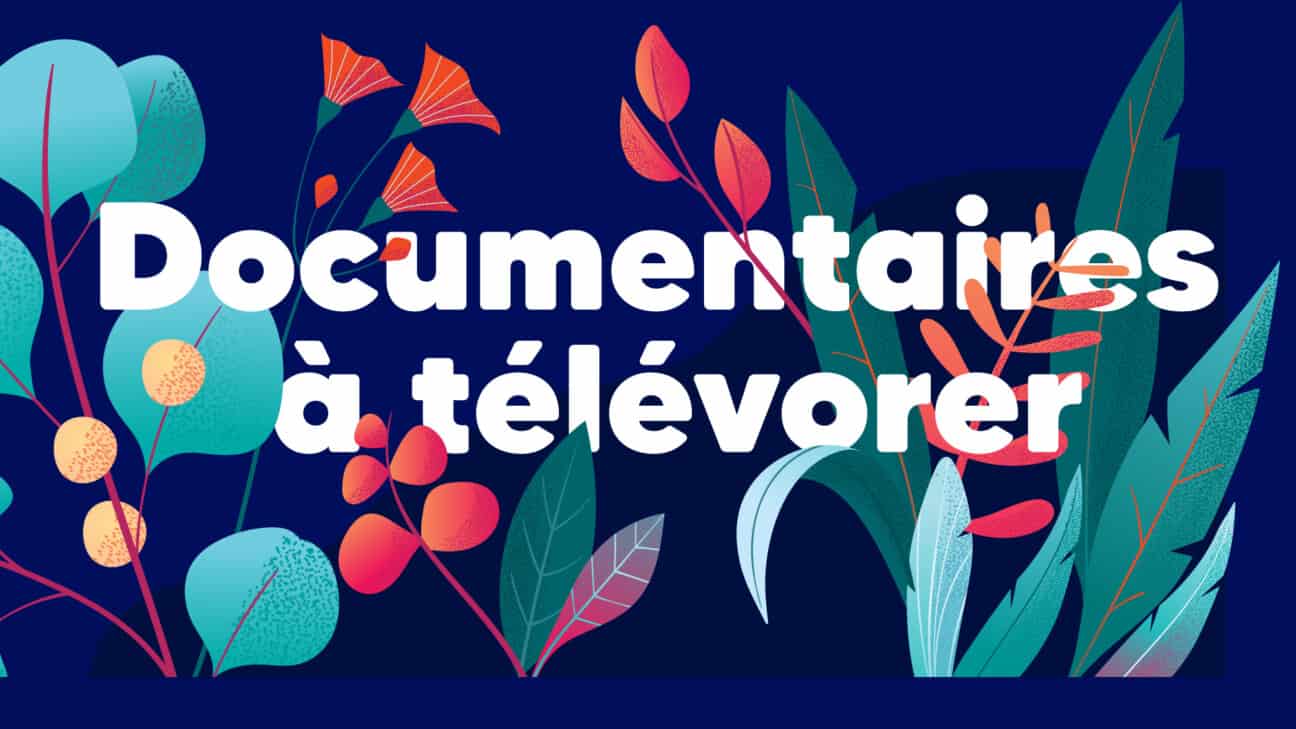 Documentaries
A wealth of content from here and abroad.
With a selection of hard-hitting Quebec documentaries such as Aiguille sous roche, Apprenti autiste, Chef en pandémie, Les poussières de Daech, Mononcle, Troller les trolls and Voleurs d'identité, to name just those, there is also a choice of high-quality international documentaries, including new episodes of the National Geographic series Urgences animales (Animal ER), Vol au-dessus de la Chine (China from Above), CNN's Les Kennedy : secrets et tragédies (American Dynasties: The Kennedys) or Poutine, l'espion devenu président (Putin: A Russian Spy Story).
Spotlighting history, wildlife or science, in Quebec or abroad, Télé-Québec presents superior-quality documentaries.
Audience
Millenials
Higher Income
Environment
Docu-reality & Documentaries
Schedule
Monday to Wednesday, 8pm to 9pm
Air dates
NNouvelle saison September 7 - December 7, 2021
Watch