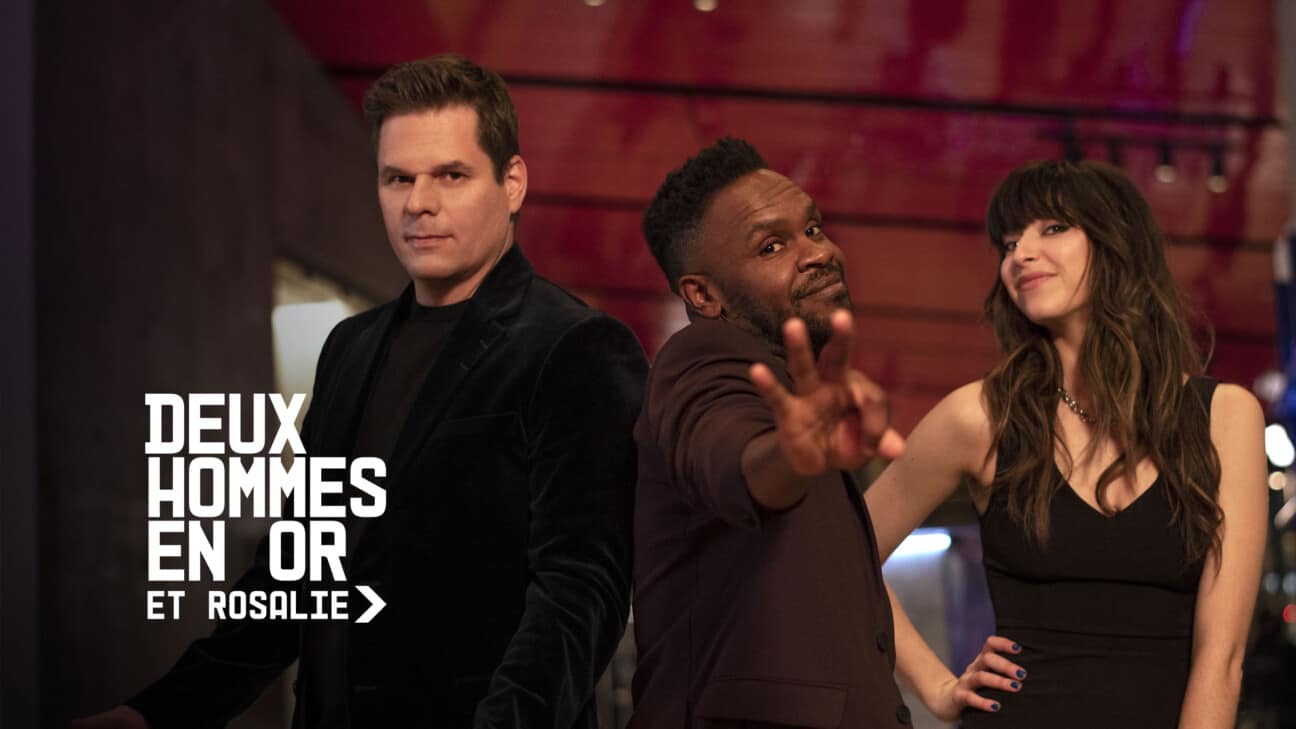 Deux hommes en or et Rosalie
Now live.
Bright, lucid and irreverent, this socio-cultural magazine, hosted by Patrick Lagacé, Pierre-Yves Lord and Rosalie Bonenfant take a critical and spicy look at subjects, events and trends that are making news in all realms of life.
Media Audience Profile
Adults
Higher Income
Environment
Service Magazine
Culture and Society
Television
Deux hommes en or returns with a more powerful and daring twist. Presented in the form of a large live set, the program is hosted by Pierre-Yves Lord, Patrick Lagacé and Rosalie Bonenfant.
With their trademark wit, relevance and humour, the hosts will once again conduct enlightening interviews with personalities from all walks of life who have made their mark in the news.
Watch
Schedule
Friday, 9pm to 10pm
Air dates
NNouvelle saison September 9, 2022
Hosted by
Patrick Lagacé
Pierre-Yves Lord
Rosalie Bonenfant
Produced by
Attraction Images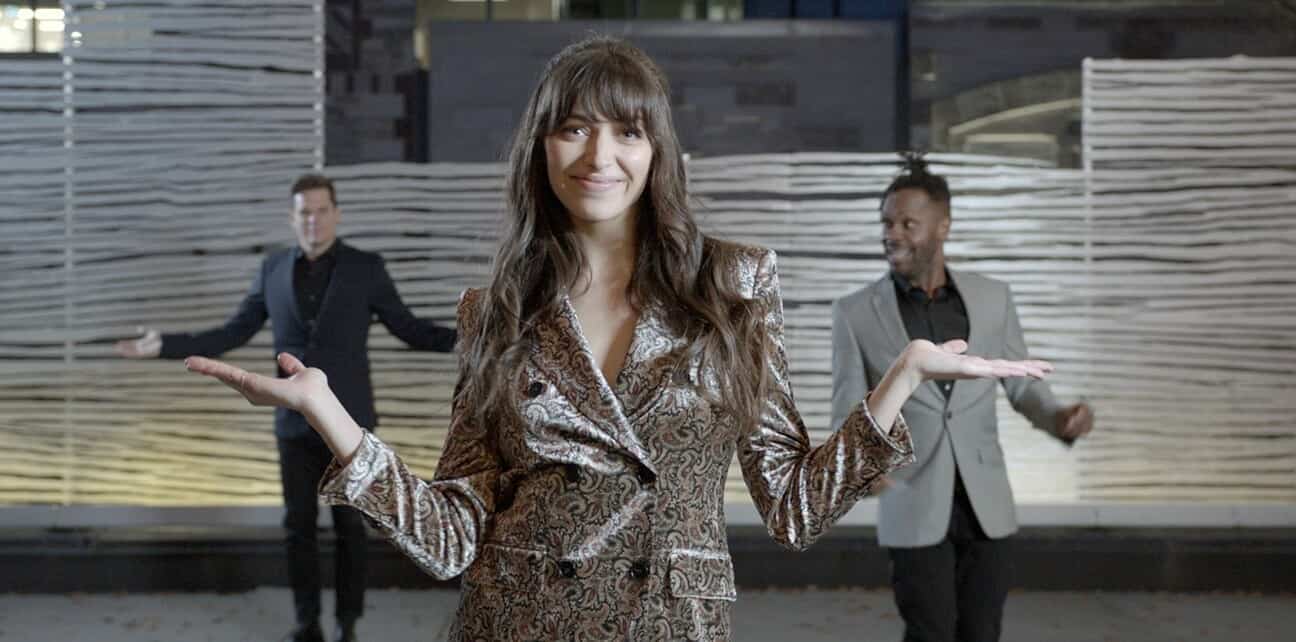 Podcast
Rebroadcasts of television interviews, without commercial breaks.
Duration: 45 minutes.
Listen