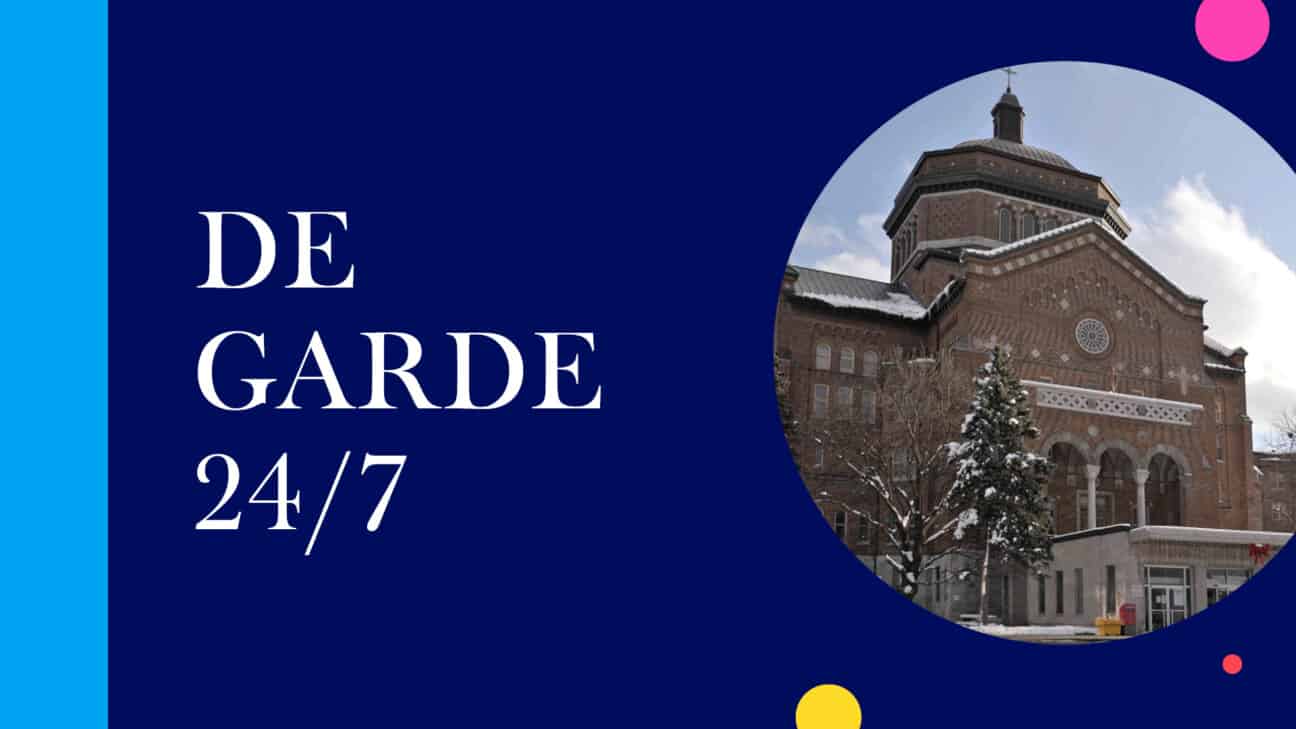 De garde 24/7
For its ninth season, the documentary series De garde 24/7 returns to the fascinating world of medical workers.
​This season highlights the challenges faced by the healthcare teams at Sacré Coeur hospital in Montréal and looks at the workplaces of general practitioners and specialists in outlying regions, who live close to their patients and must make do with fewer resources.
Tackling taboo topics, giving patients some form of hope, bearing the weight of life-changing decisions… these are just a few of the human issues doctors face as they deal with a hectic pace driven by the need to act quickly. Their daily work is anything but routine. This series captures moments of high emotion and humanity.
Media Audience Profile
Adults
Higher Income
Environment
Culture and Society
Docu-reality & Documentaries
Air dates
NNouvelle saison Starting September 2023
Produced by
Avanti Groupe
Watch