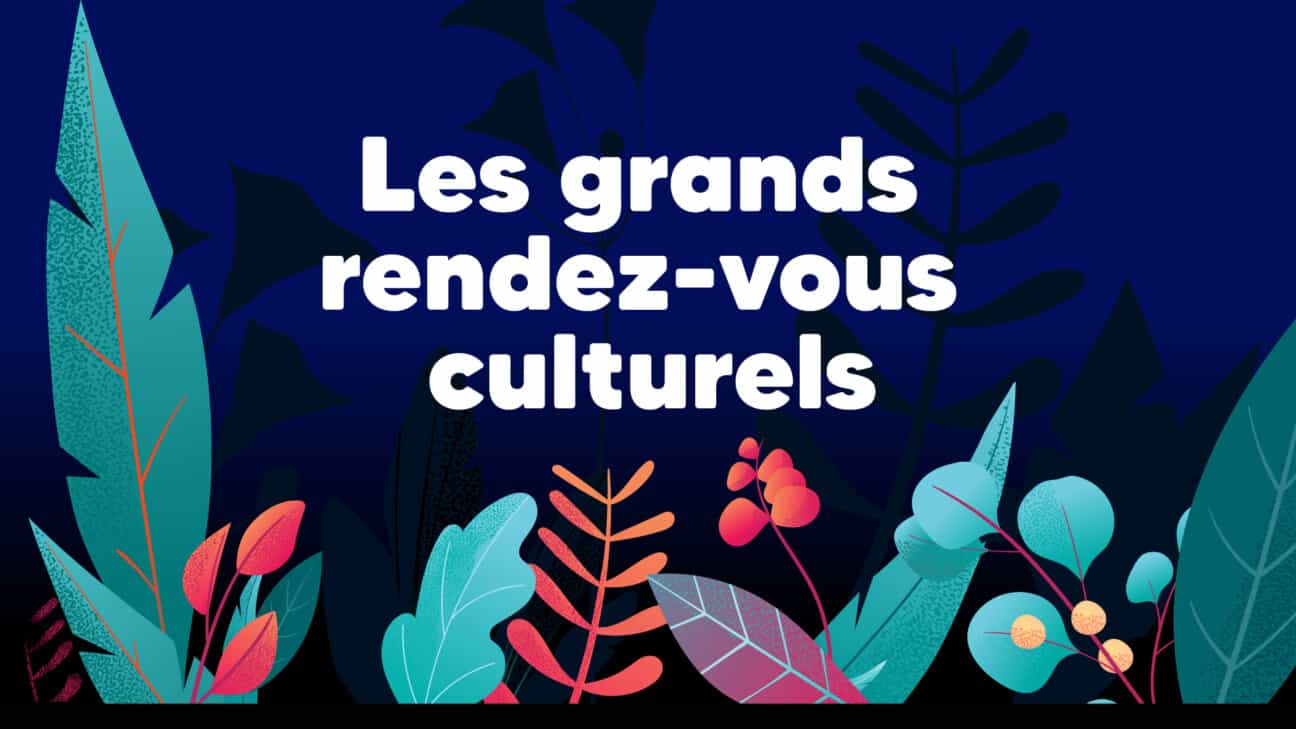 Les grands rendez-vous culturels
Quebec's performing arts, accessible to all
The province's must-see cultural events are back with programming punctuated by new happenings that embody all the richness of Quebec's performing arts. Tune in to catch Loud cinétique (October 23 at 9:00 PM),  an evening with Gregory Charles and guests (November 20 at 8:00 PM), Passagers, a show by the 7 Doigts circus (December 11 at 8:00 PM), Les Cowboys Fringants alongside the Montreal Symphony Orchestra (December 29), a special show with Cœur de Pirate (December 30), Les Ballets Jazz Montréal dancing to the music of Patrick Watson (January 29), the spectral performance of Klô Pelgag (February 11), La nuit du 4 au 5 (March 5) and a rock concert to celebrate International Women's Day, starring Marjo with special guests (March 8).
Audience
Adults
Higher Income
Environment
Culture and Society
Event
Schedule
Varies with the dates of recorded events.
Air dates
NNew SeasonSeptember 2021 to March 2022.