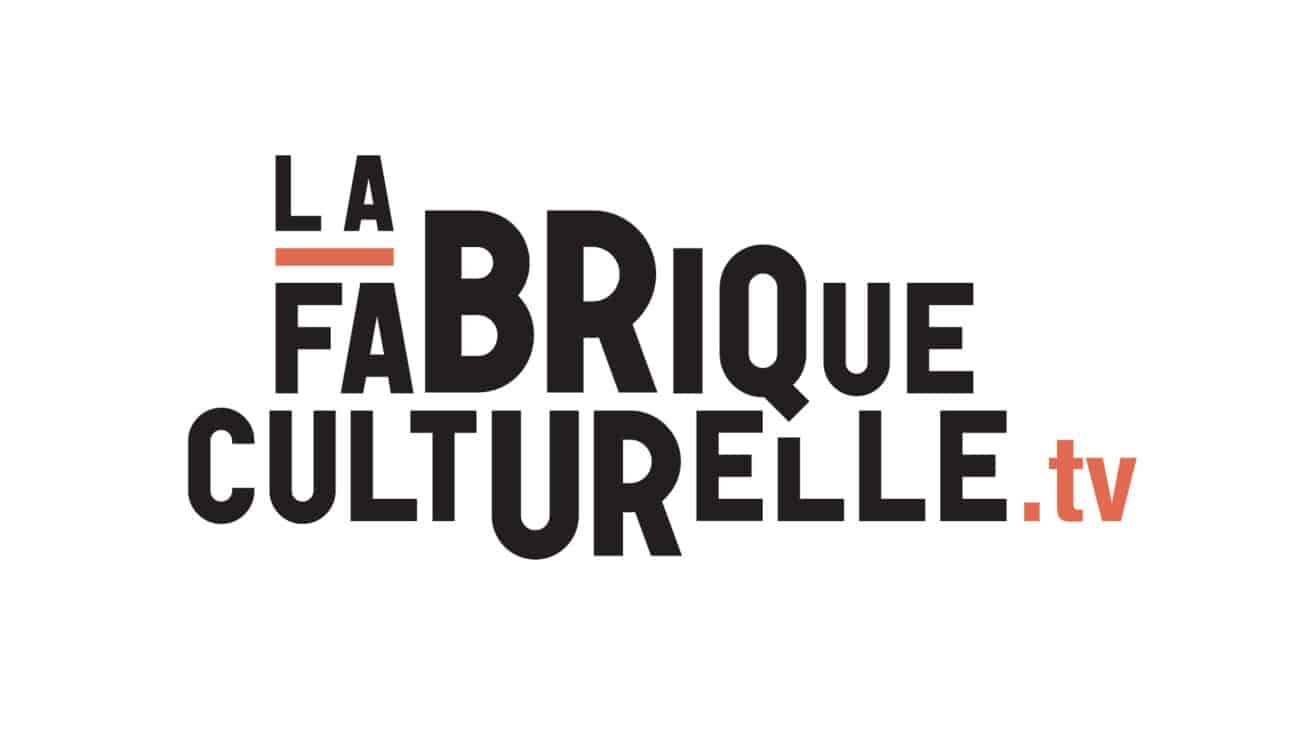 La Fabrique culturelle
Showcasing homegrown talent.
La Fabrique culturelle is a digital platform produced by Télé-Québec to showcase Quebec arts and culture throughout the province.
With 10 regional offices, La Fabrique culturelle also enables citizens who are passionate about culture, as well as artists and cultural organizations, to create a transmission space where they can share their own content.
Performing arts, visual arts, cinema, short films, digital creation, design and architecture, literature, arts and crafts, music and heritage & society are the main themes featured on the platform, both in web content and podcasts.
Commercial-free.
Environment
Culture and Society