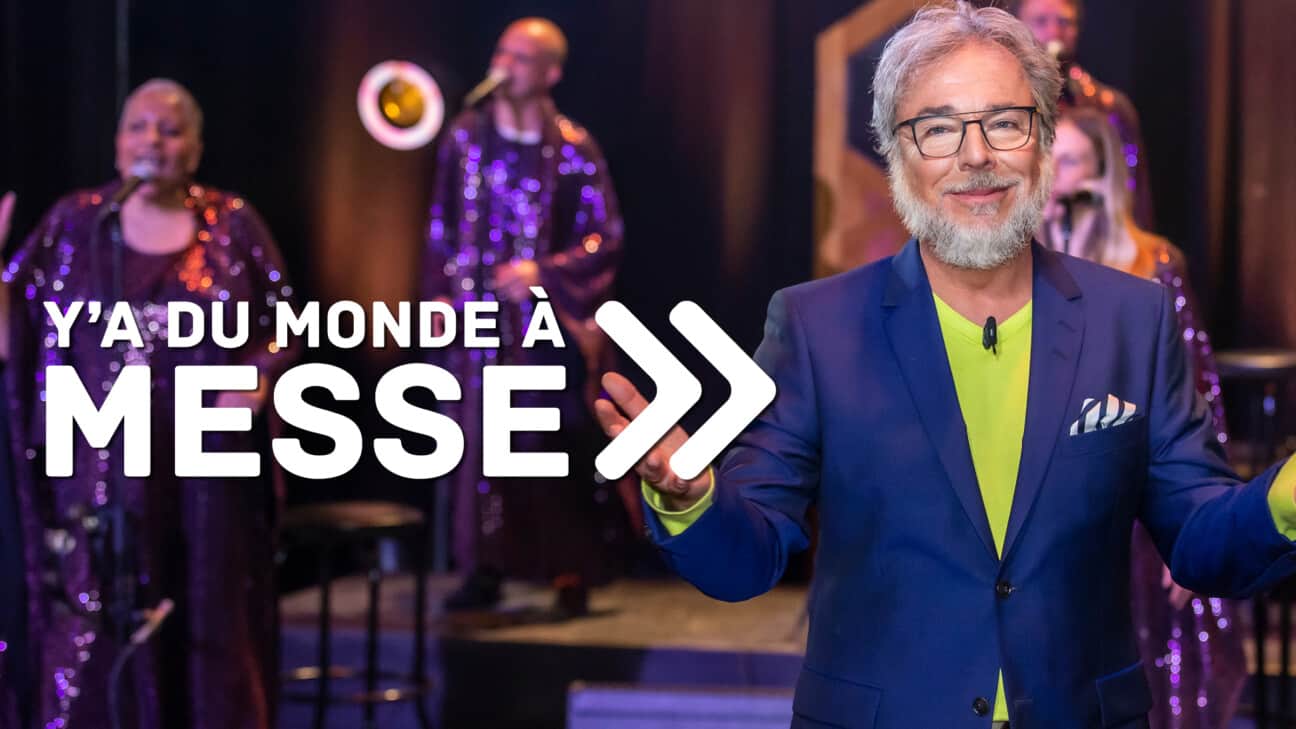 Y'a du monde à messe
Conversations that could change the world.
Y'a du monde à messe takes the form of a large and unique stage where public figures from different backgrounds meet each week. At first glance, these guests would seem to have little in common.
However, something does unite them all: an event or experience that they have graciously agreed to share that justifies their seat at the same table. As the program unfolds, their shared history is gradually revealed.
Environment
Culture and Society
Television
Each week, Christian Bégin invites viewers into the majestic setting of an old church, where five public figures are gathered.
As the conversation begins to flow, admissions are made, and the discussions — at times heated — are complemented by the festive atmosphere and live music, directed by Alex McMahon, with the Gospel choir.
Watch
Hosted by
Christian Bégin
Produced by
Les Productions Bazzo Bazzo