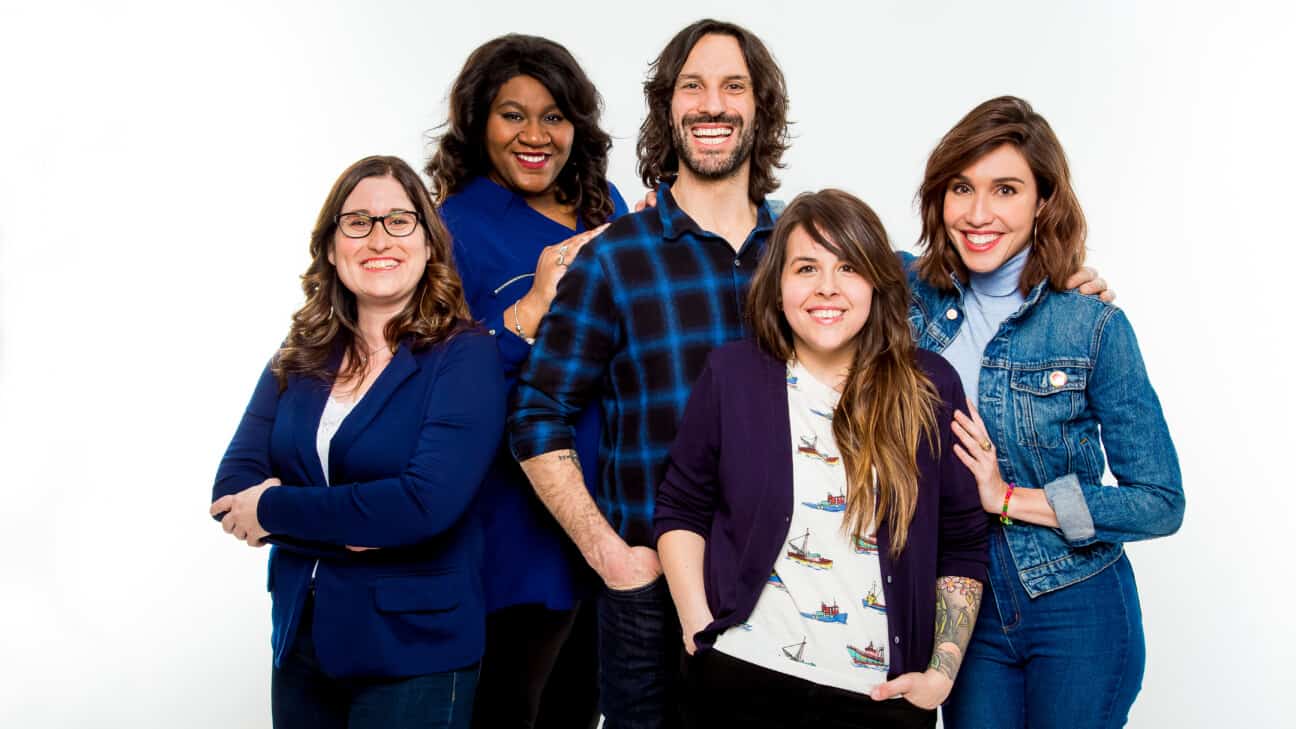 La CLEF
A family literacy project.
LA CLEF is a virtual community of parents who trade and learn tips to help their children between the ages of 5 and 8 to Count (Compter), Read (Lire) and Write (Écrire) with the family (Famille). With its fun, varied and practical content, laclef.tv serves original material created by specialists, puts a strong emphasis on literacy resources, and provides links to numerous resources.
Every week, with collaborators Mathieu Cyr, Bianca Gervais, Mélissa Bédard, Geneviève Jetté and Julie Provencher, La CLEF suggests new educational and playful content featuring parents and children who illustrate Quebec's cultural diversity.
Commercial-free.
Media Audience Profile
Families with Children
Environment
Family and Youth