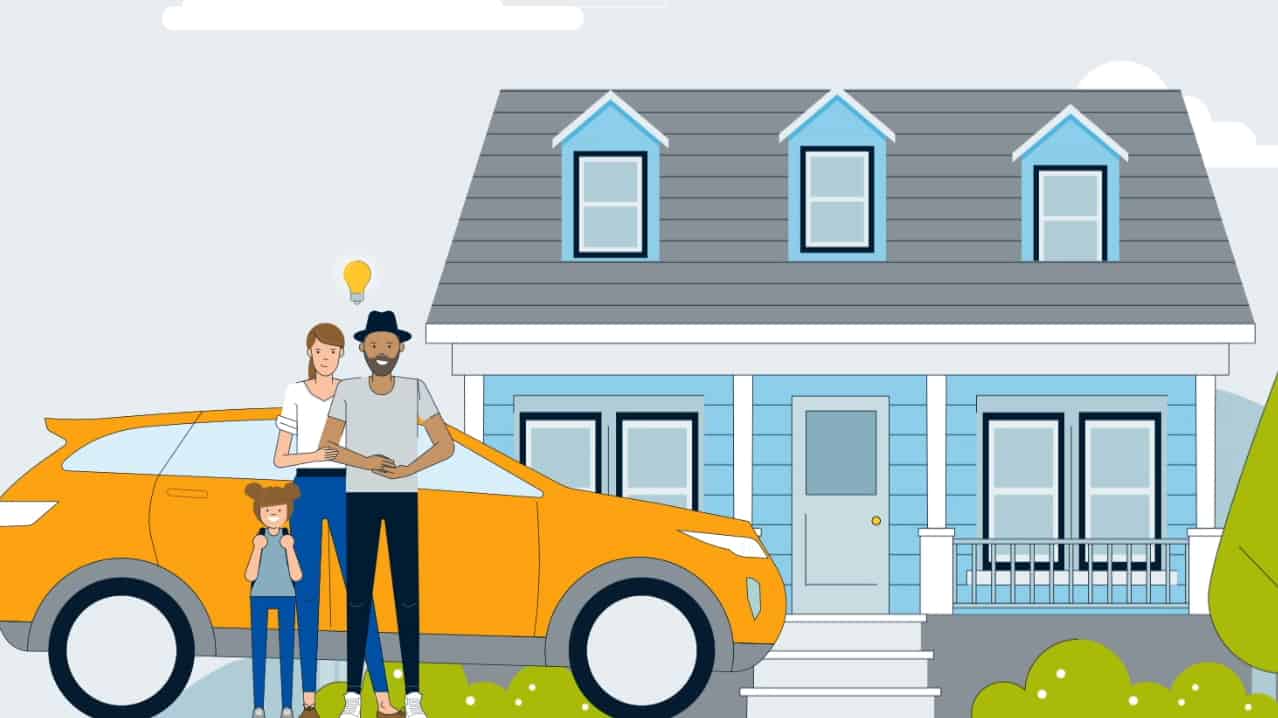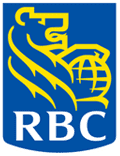 Did you know? Creativity is a smart investment for your brain!
Sponsorship of the new "C'est humain" show, hosted by Marie-Soleil Dion, RBC's Quebec spokesperson
The show's concept – a magazine that demystifies human behaviour – was an ideal fit as a showcase for RBC's brand platform, "Ideas Happen Here." In cooperation with scientific researchers, the crew collected "fun facts" and used them to create three (3) vignettes on topics that align perfectly with the show's content.
The concept was bolstered by a contest offering $5,000 in financial support to bring Quebecers' ideas to life.
Client
RBC
Media Agency
Initiative
Platforms
Television
Digital
Social networks
Sponsorship | 15 seconds
Capsule 1
Capsule 2
Capsule 3
Contest