Ça vaut le coût
For informed buying decisions.
In-depth reports, test benches, buying guides, decoding of trends, news briefs and informative capsules. All done by a team of seasoned reporters on the lookout for consumer issues, both big and small.
Media Audience Profile
Adults
Families with Children
Millenials
Environment
Service Magazine
Family and Youth
Television
Marie-Soleil Michon helms Ça vaut le coût, a light-hearted program that deals with the gamut of consumer issues.
The tested products are chosen for their quality and value; the show is not affiliated with any manufacturers or merchants. Local and responsible consumption is encouraged whenever possible.
Visionner
Schedule
Monday, 7:30pm to 8pm
Air dates
Starting September 5, 2022
Hosted by
Marie-Soleil Michon
Produced by
Groupe Fair-Play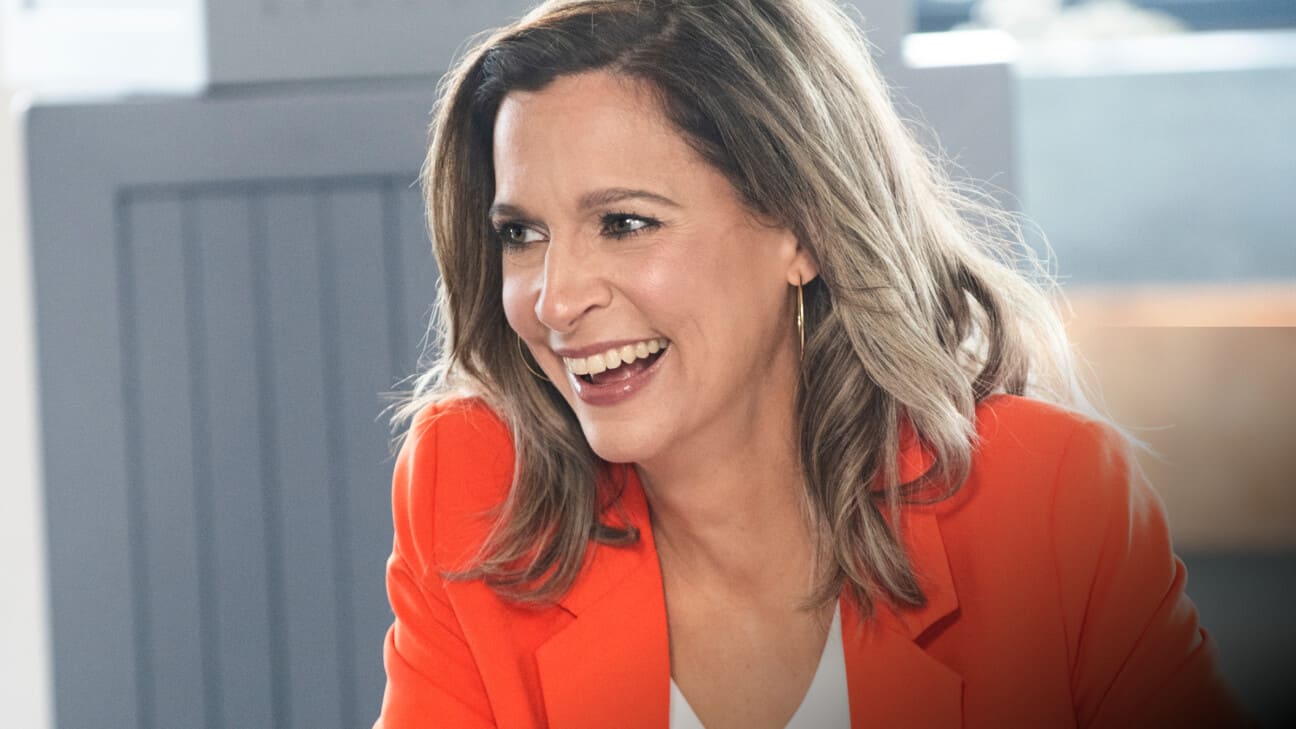 Website
To view all episodes or excerpts from the shows, the website also lists references to products and services discussed in-show.
Visiter le site