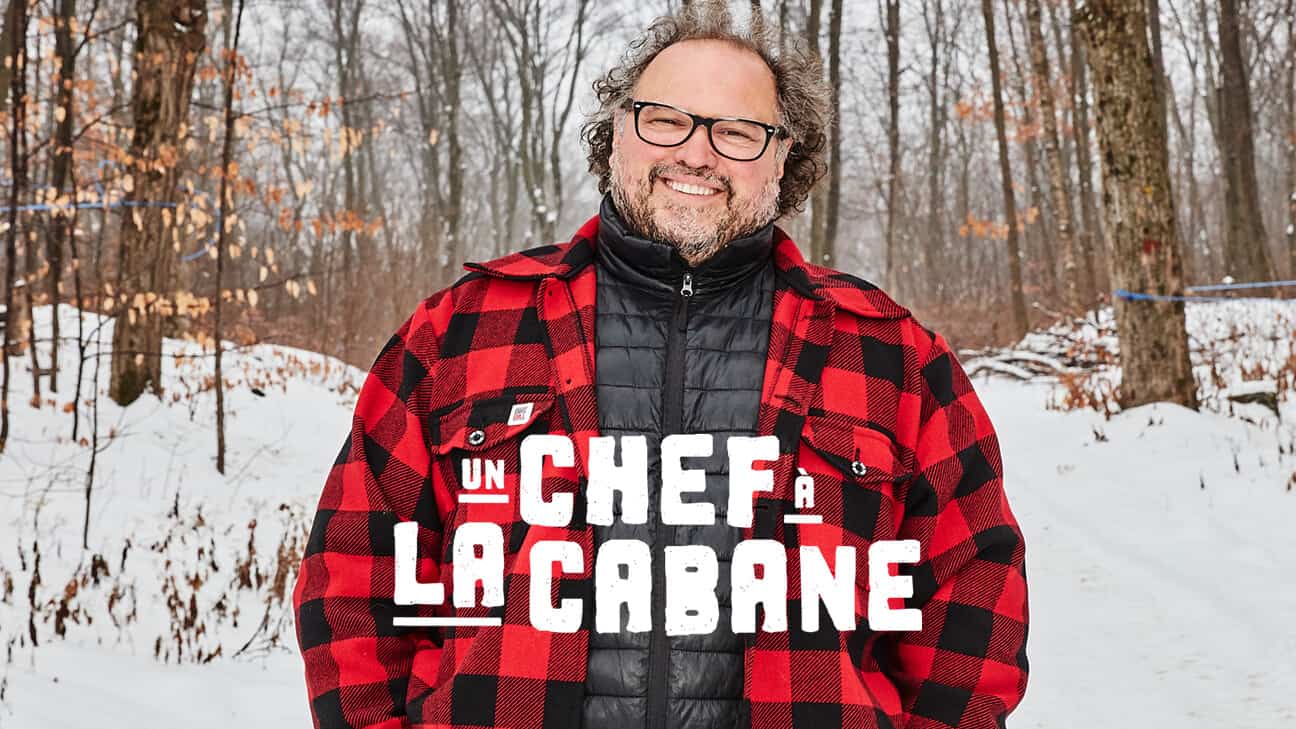 Un chef à la cabane
A modern gastronomic experience.
Chef Martin Picard and his team invite the audience into their world, that of the cabane à sucre Au pied de cochon. The popular sugar shack has undergone continuous expansion and now boasts a new building, an inn, an orchard, a pig farm and a total of 10,000 maple syrup taps.
Outside of peak maple season, this weekly magazine takes viewers on a tour of the many events that punctuate the life of the sugar shack throughout the year. This season will have us discover or rediscover life at the cabane and the astonishing laboratory that the sugar bush has become.
Media Audience Profile
Adults
Millenials
Air dates
Starting September 9, 2022
Produced by
Attraction Images
Watch