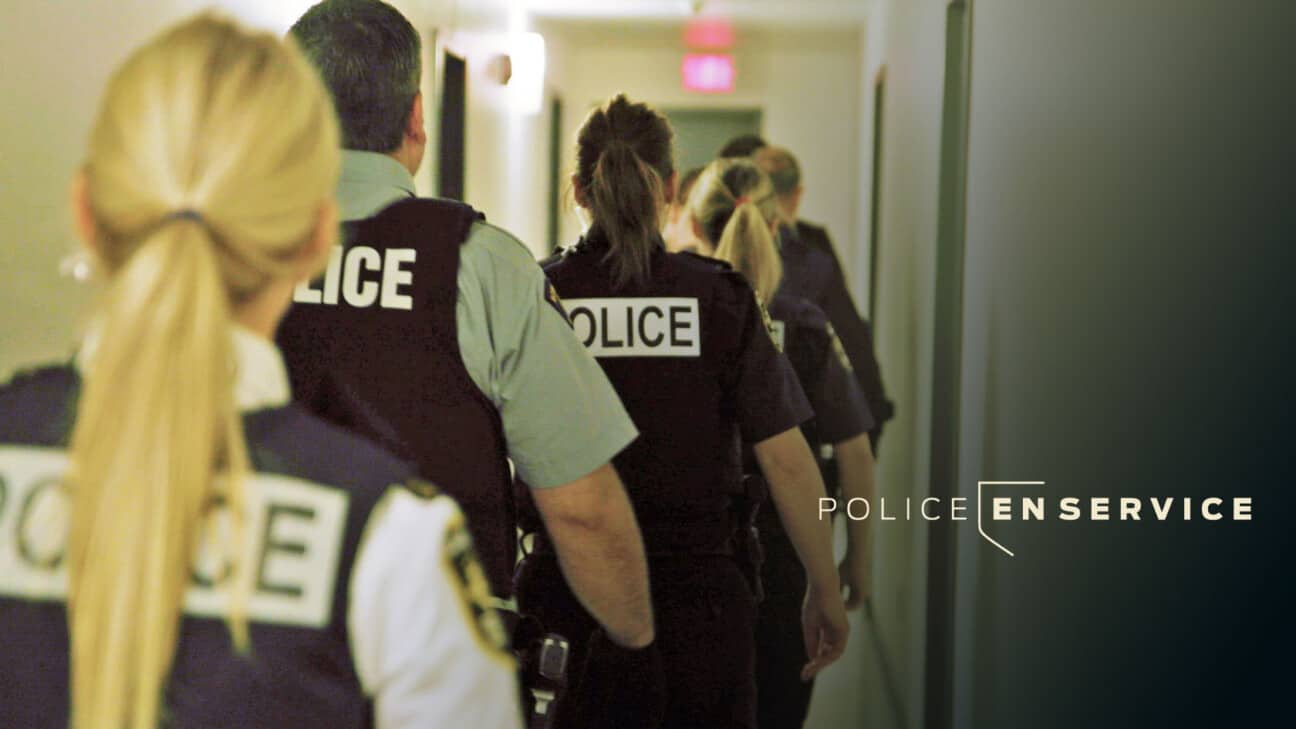 Police en service
The men and women behind the uniform.
Police officers enforce the law and protect the public. But these are jobs that come with a lot of stress, dealings with difficult people (some with mental health issues), and witnessing scenes that leave a mark.
The docu-reality show Police en service takes a look at a sometimes difficult, but often very rewarding, profession. The crew follows patrol officers, investigators, sergeants, lieutenants and citizens in weekly episodes, each more moving and exciting than the last.
Environment
Culture and Society
Docu-reality & Documentaries
Television
Police en service doesn't strive to be sensationalistic. Instead, the aim is to document reality, to go beyond the vision that people might have the men and women who work in law enforcement. The series takes viewers into a fascinating world and shows not only the determination and vulnerability of police officers, but also their unwavering commitment.
Directed and produced by Catherine Proulx and Nadia Ruel, the same team that brought us De garde 24/7.
Watch
Schedule
Thursday, 8pm to 9pm
Air dates
NNouvelle saisonStarting January 6 2022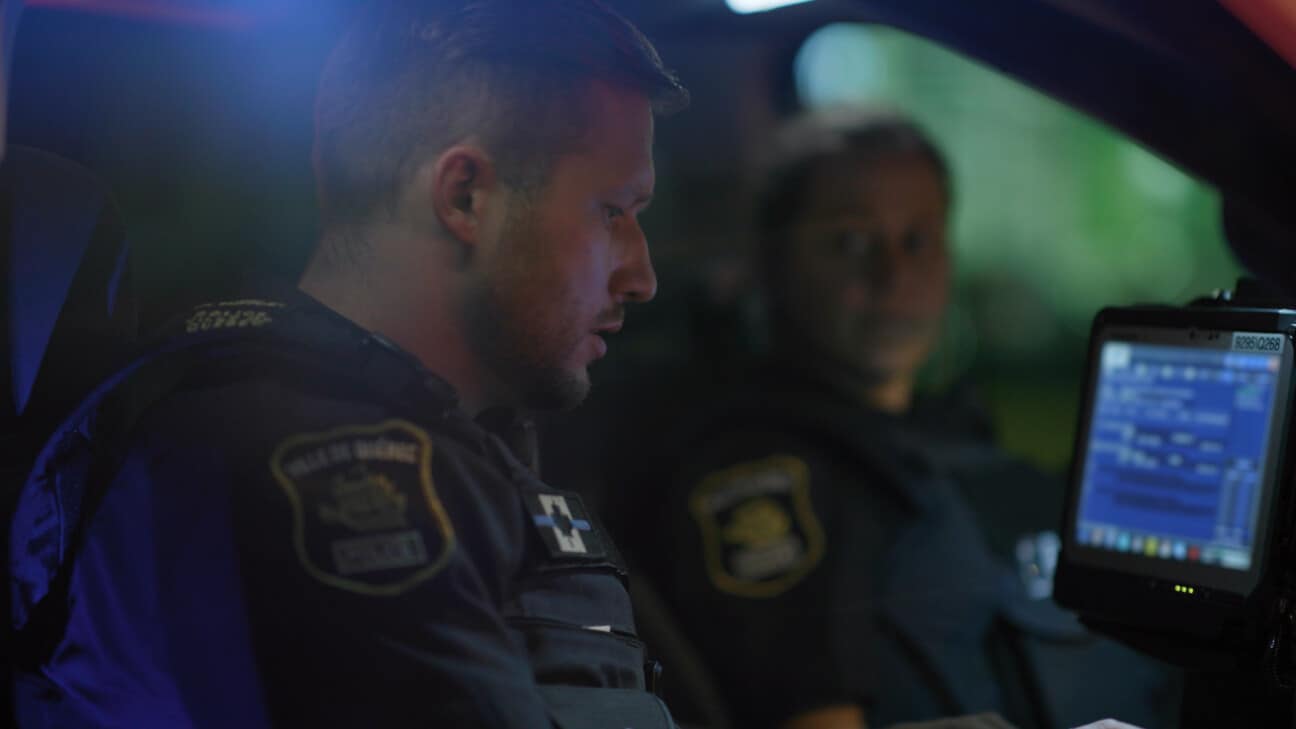 Podcast
Police en service : retour en arrière is a series of six 15-minute episodes in which officers from the Service de Police de la Ville de Québec (SPVQ) revisit key moments to better understand their work and the events that transpired.
Listen