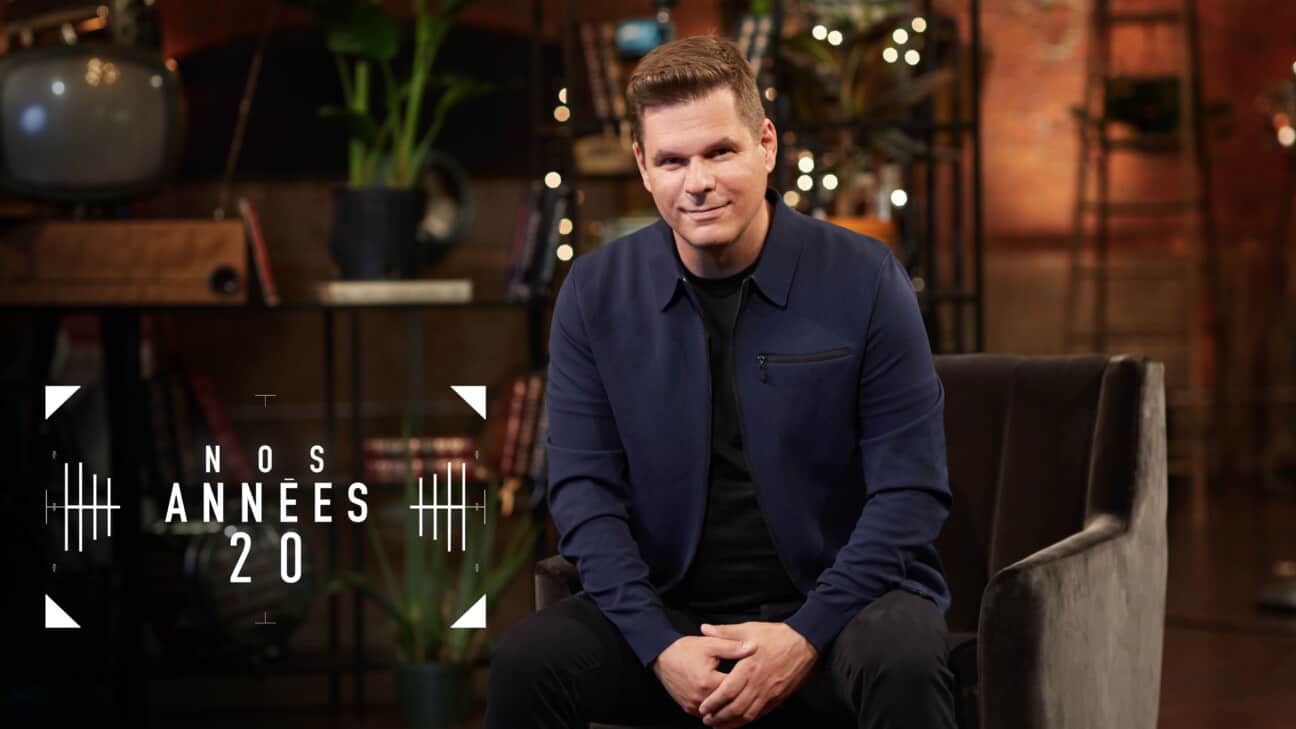 New
Nos années '20
Understanding our changing world.
In response to the already unprecedented and disconcerting 2020s, Télé-Québec is proposing a new way to navigate the coming decade by playing with perspectives and looking at things from new angles.
Patrick Lagacé will helm the new public affairs magazine Nos années '20, which will feature lively discussions on new ways of thinking and offer tools and paths for a future without illusions or preconceptions.
An analysis of viewpoints to better understand our changing times.
Audience
Adults
Higher Income
Environment
Service Magazine
Culture and Society
Schedule
Thursday, 9pm à 10pm
Air dates
NNew SeasonSeptember 9- December 10, 2021
Produced by
Les productions Bazzo Bazzo