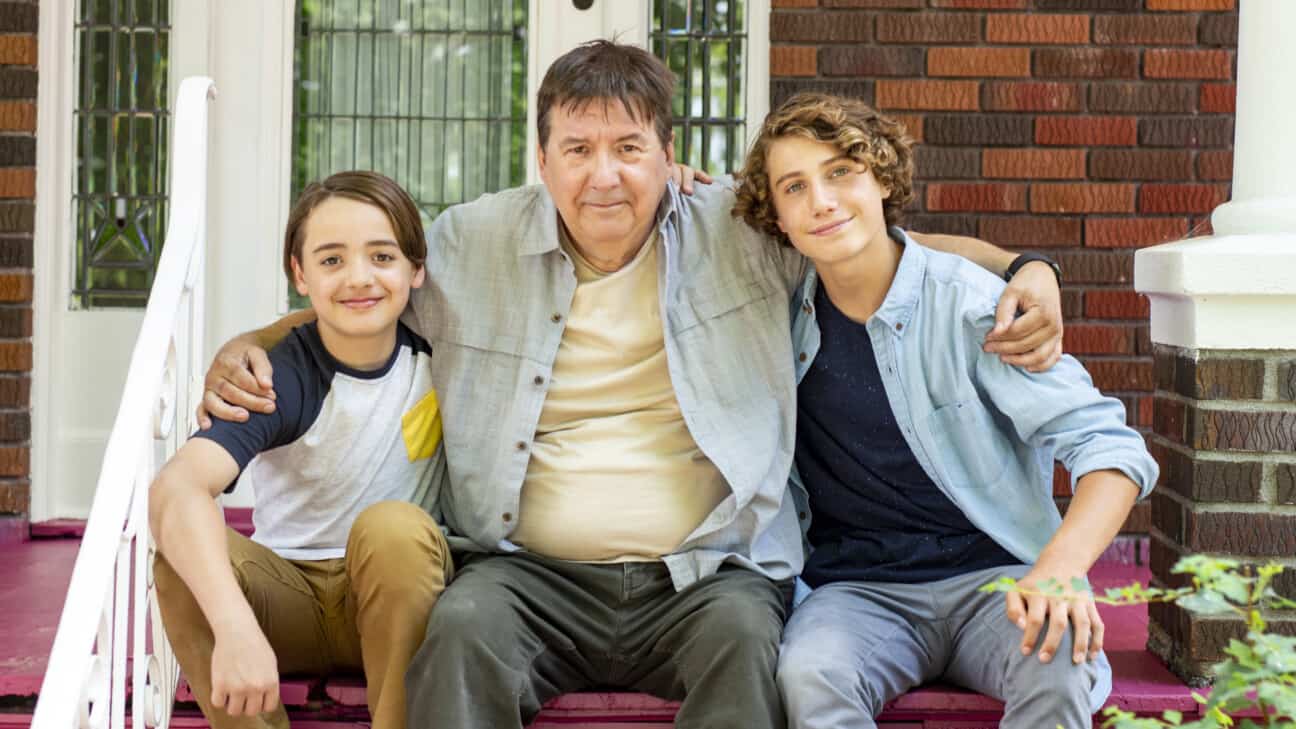 Les Mutants
A youth thriller to help kids cope with anxiety.
Les Mutants is the story of Léo and Tom, parachuted into their grandfather Zoubi's house. It is also the tale of a friendship that grows between Leo, Zoe and Marcus. With great determination, the trio tackles an ambitious challenge: to save a family undergoing a transformation. But what, exactly, has happened to this family?
A series created for 8 to 10-year-olds and their families to help them cope with the anxiety that pervades today's society.
Audience
Families with Children
Environment
Cinema and series
Family and Youth
Schedule
Monday to Friday, 6:30pm
Air dates
Starting April 25, 2022
Watch