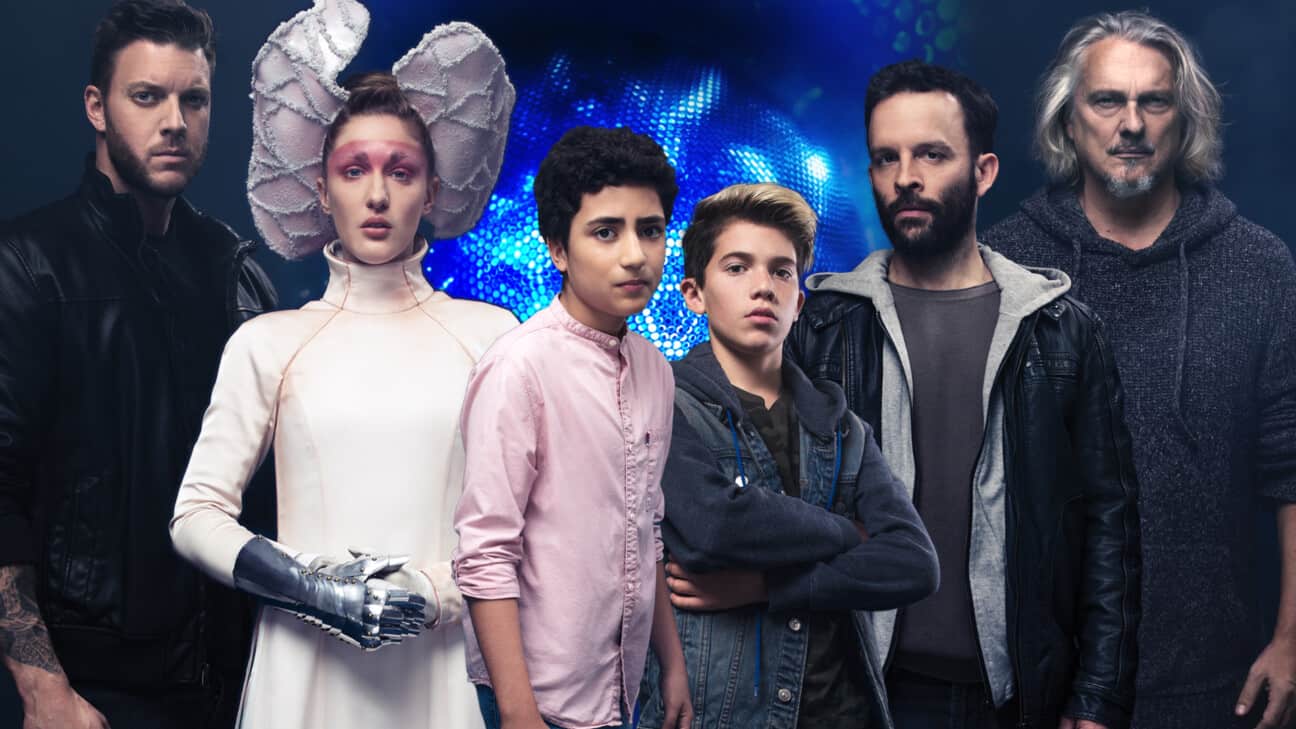 Le 422
A fantasy thriller for young people.
In this youth series, the warriors of darkness and the guardians of light clash in a bid to escape a parallel universe. It is at 422 Sauvé Street that these incredible adventures take place.
Loaded with special effects, Le 422 is high-impact youth fiction that immerses itself in a fantasy world. The impressive cast includes Noah Parker, Laurie Babin, Mathieu Baron, Normand d'Amour and introduces Hélène Florent, Cynthia Wu Maheux and Larissa Corriveau for this second season.
Audience
Families with Children
Environment
Cinema and series
Family and Youth
Air Dates
NNew SeasonWinter 2022
Watch