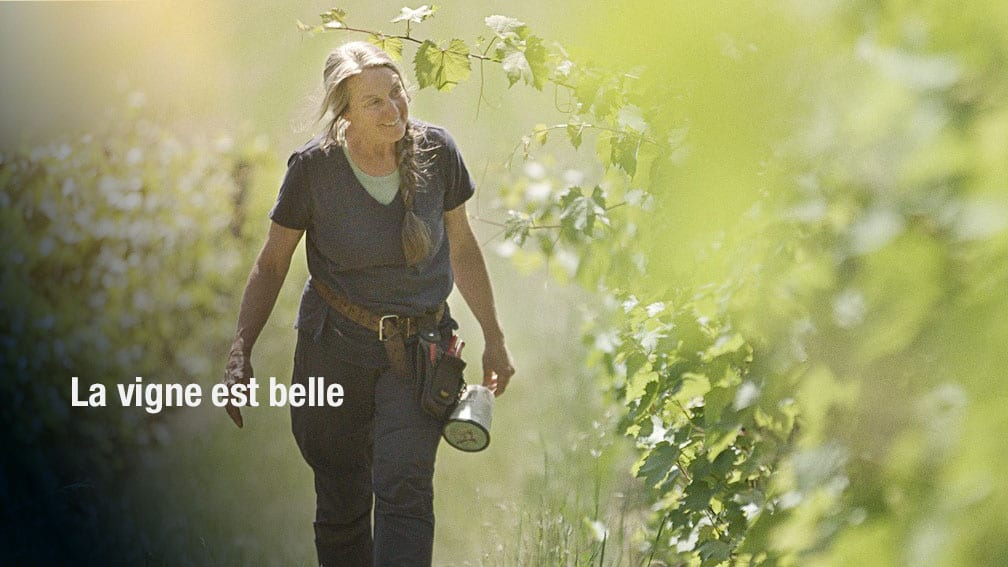 New
La Vigne est belle
The four seasons in the life of a wine producer.
La Vigne est belle is an observation series that has viewers accompany Quebec winemakers on their four-season quest to grow perfect grapes, create sublime wines, and win the hearts of oenophiles.
As the trend of buying local intensifies, Quebec vineyards are experiencing an incredible boom, to the delight of all involved. In visits to five Quebec wineries, various viticultural themes will be explored, such as nordicity, permaculture, biology, wine chemistry, agronomy, rurality and more.
The series will have us discover the creativity, adaptability, and ingenuity of these passionate winemakers, their love for nature, entrepreneurial opportunities in the industry, the values of the family business and the ambition to make a mark with world-class products.
Audience
Millenials
Higher Income
Environment
Docu-reality & Documentaries
Food
Air dates
NNew SeasonStarting March 17, 2022