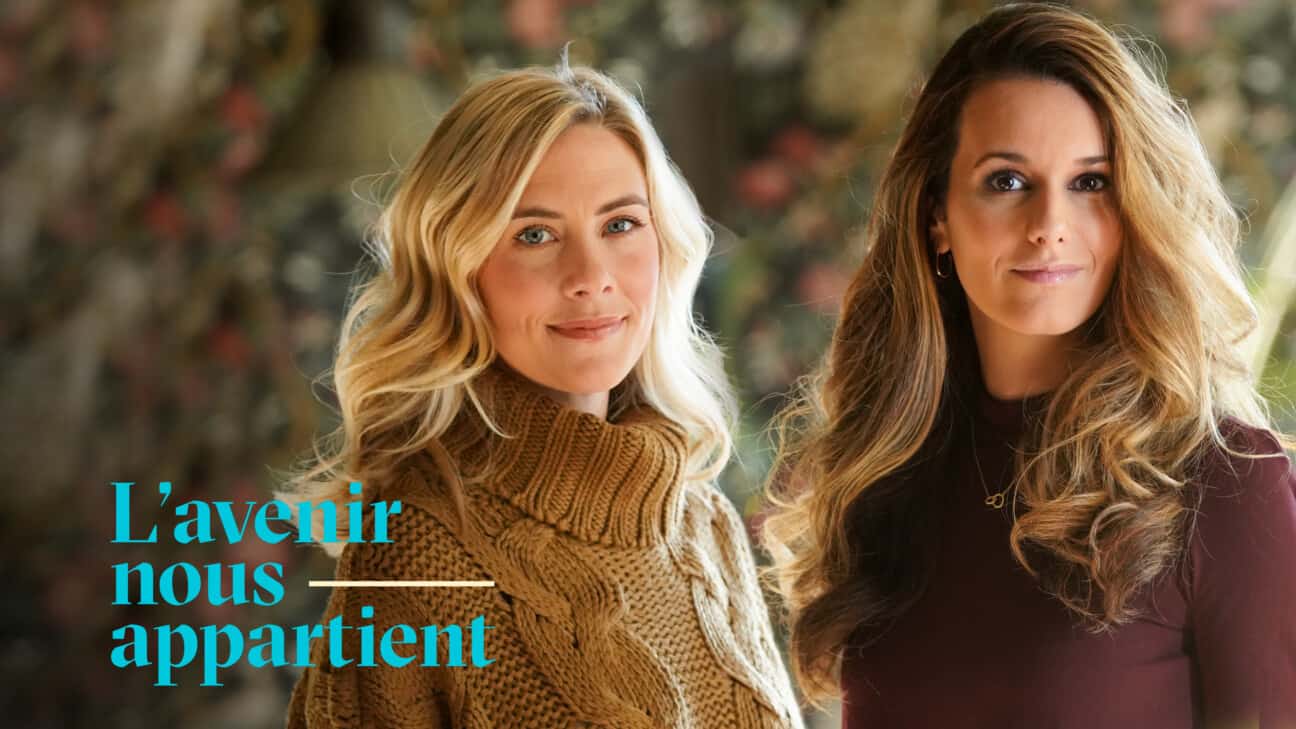 L'avenir nous appartient
Innovative solution journalism.
A new cultural rendez-vous, brilliantly hosted by journalists and real-life friends Monic Néron and Émilie Perreault. This magazine, which borrows from the documentary style, takes a novel approach to today's issues.
The two friends seek to understand today's society and, above all, the people in it who are trying to create change. The co-hosts unpack the problems and look at innovative ways to resolve them.
Guided by solution journalism, they travel to different parts of Quebec to meet people, famous or otherwise, whose life choices, jobs, visions or initiatives are inspiring.
Audience
Adults
Higher Income
Environment
Service Magazine
Culture and Society
Air dates
Starting March 29, 2022
Hosted by
Monic Néron
Émilie Perreault
Watch