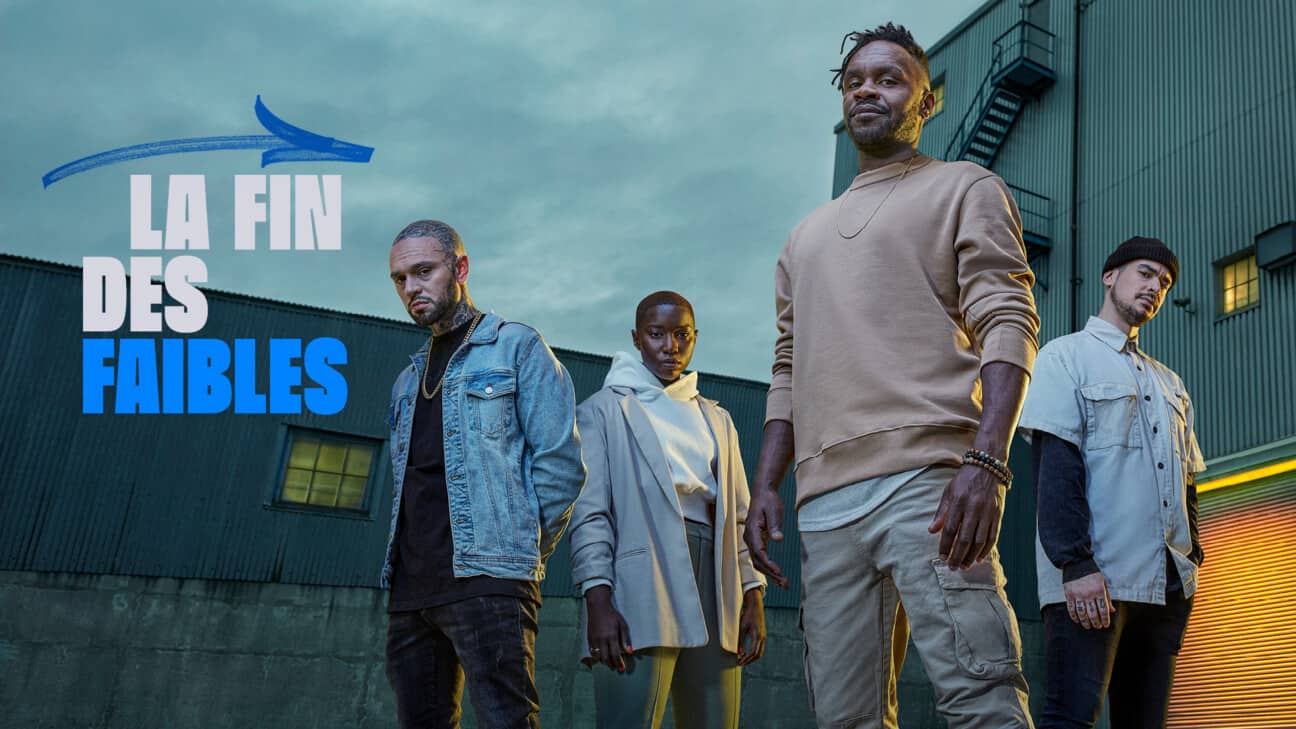 La fin des faibles
For the love of rap and the French language.
Going into its second season with host Pierre-Yves Lord, this music competition is held to find the best Francophone rapper in Quebec distinguished by the most original and masterful use of the French language.
Once again this year, viewers will meet talented contenders who are ready to give their all to get top marks from judges Sarahmée, Koriass and Souldia, all passionate artists who've made their mark in the industry.
Audience
Families with Children
Millenials
Environment
Culture and Society
Event
Schedule
Tuesday, 10pm - 11pm
Air dates
NNew SeasonStarting March 29th, 2022