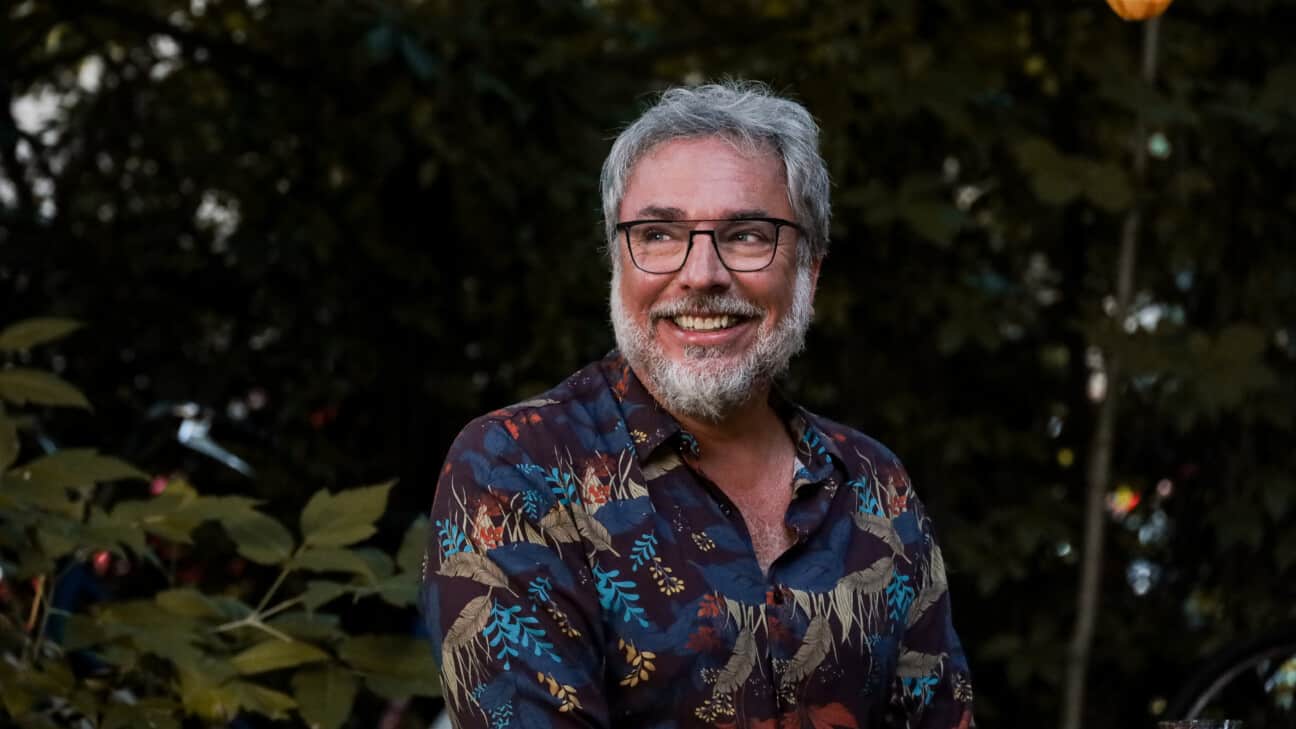 Curieuse rentrée
Special presentation of the 2021-2022 season's new program lineup.
For a second year, Christian Bégin hosts Télé-Québec's special presentation of its new season of TV programming.
The eternally inquisitive Bégin will want to know everything! Personalities will be invited on the show to discuss the new programming for all ages and in all genres: documentaries, magazines, fiction or variety shows, linear or digital.
At last, TV fans will find out what they can expect to see in the new season!
Dates
Friday, 8pm - 9:30pm
Air dates
September 3, 2021